Are you looking for a job?  Do you want to keep your current job? 
Protecting your reputation is of great importance.  Or is it?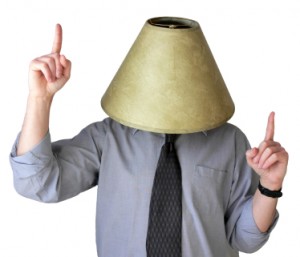 HOW EMPLOYEES ARE LIVING REFLECTIONS OF COMPANY VALUES
Employees tend to believe that once the workday is over and they are off the clock, their image belongs to them exclusively. Nothing could be further from the truth.
Employees are walking, breathing, living representations of an employer's values and culture, 24/7.  How a person behaves in public, outside of the office is an indicator not only of future job performance and cultural fit, but how he/she will behave on the job.
Read my guest blog with 'Your Relationship Edge' to learn more.
http://www.yourrelationshipedge.com/rosalinda-blog-guest-the-job-search-advisor/